Business Portraits Marathon | MAY 24th | Berkeley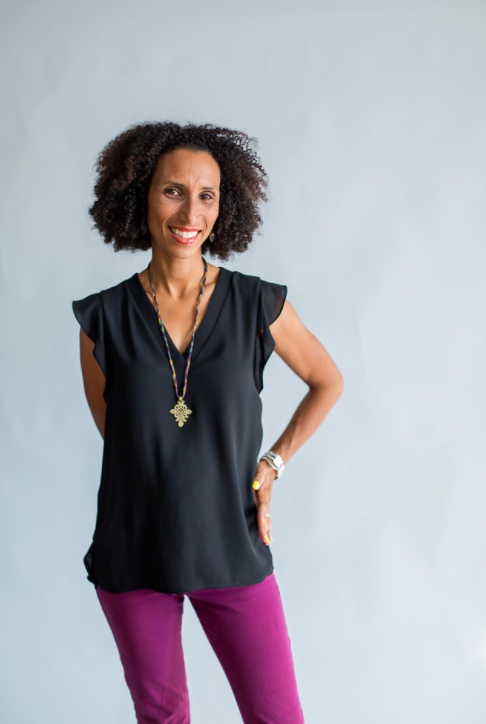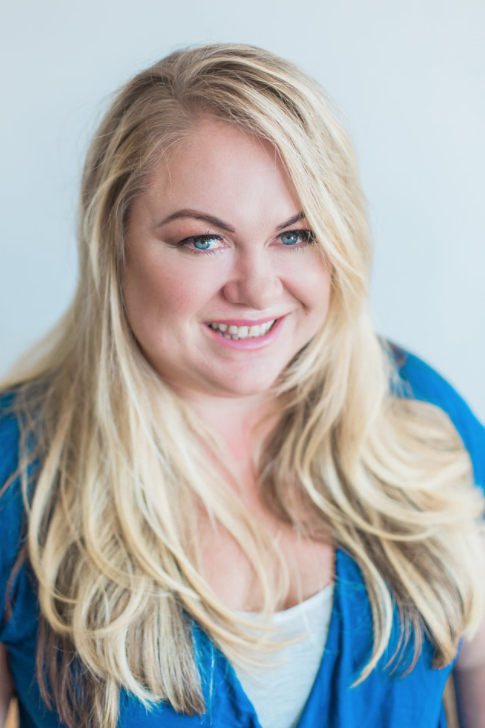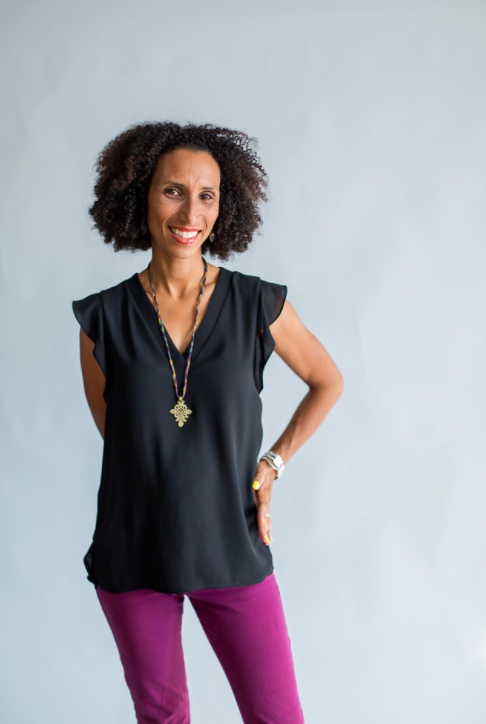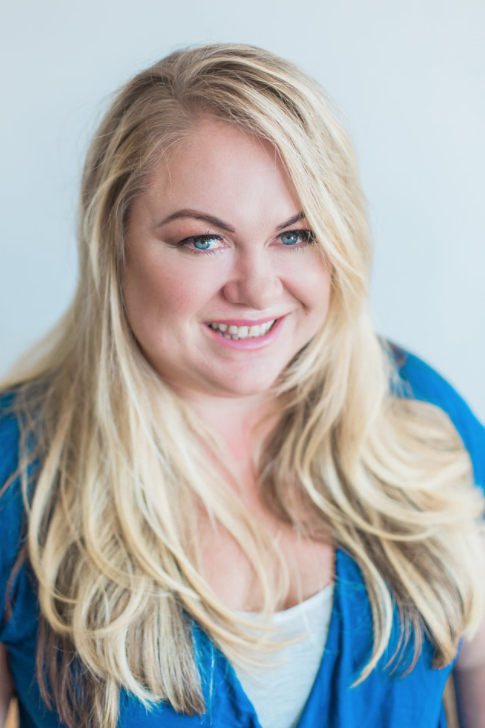 Business Portraits Marathon | MAY 24th | Berkeley
Your clients are finding you online first. They "meet" you through your profile photo - what are they seeing? Are you making a great first impression?

An updated and professional business portrait is an integral piece of your social media/online and marketing toolbox. Great images that communicate who you are sell you to your ideal clients. It's time to wow them with an updated and fabulous portrait that will make you feel confident and ready to take on the world.

BUSINESS PORTRAIT MARATHON SESSIONS are for professionals who need simple portraits now. Experience a short and to the point mini-session that includes a styling consult (through email) and two digital images of your choice. To make it super easy on you, we will review your images right after the session and I'll help you make your final choices right then and there. Then, your chosen files will be in your inbox within 24 hours.